WE HAVE SOME CREEPY CUTE STUFF FOR SALE AT THE KIDS ARE ALRIGHT ON BROADWAY IN LONG BEACH, CALIFORNIA.
SOOOOO CUTE!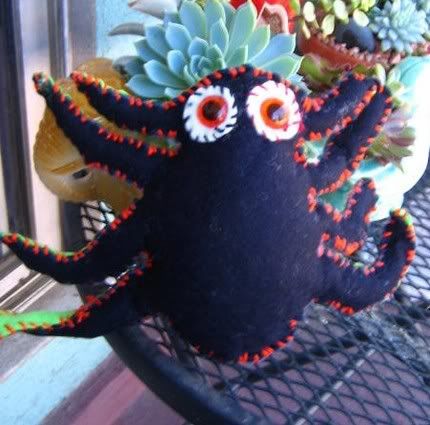 AND WE WILL HAVE LOT'S OF NEW CUTE STUFF AT THE NEXT ART WALK IN DOWNTOWN LONG BEACH, CA. ON OCT.11TH. WE'LL BE THERE FROM 4-10 PM!
WE CAN'T WAIT TO SEE YA!